Antique Baby Hat Knitting Pattern
The antique baby hat knitting pattern on this page will put you on your way to creating an old-fashioned "hood" as it was called in the original instructions. 

If anyone knows why vintage patterns refer to certain types of head coverings for babies as caps, some as hats and others as hoods, please send me a message and let me know.
This information would be especially helpful when, as is the case with this tutorial, there is no photo of the finished piece to use as a reference.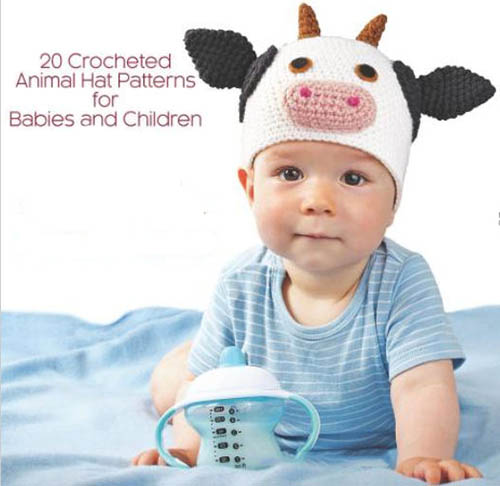 Go here to see what is in this
collection of knitting patterns for adorable Amigurumi animal baby hats.
Yarn and Knitting Needle Requirements
Needles
2 Number 10 knitting needles
Yard Recommendations
German wool
More Free Baby Hat Knitting Patterns
Baby Girl Knitted Hat with Ribbons
Free Knit Baby Girl Hat Pattern
Free Baby Girl Hat Knitting Pattern with a Bow
Free Newborn Baby Sweater and Hat Gift Set Knitting Pattern
Antique Baby Bonnet Knitting Pattern for Free
Baby Cap Knitting Pattern - Shell Stitch
Baby Hat Pattern
Baby Hat (Hood?) Knitting Pattern
Please return to
Unique Baby Gear Ideas
' feature page and upload pictures of the vintage style baby hat that resulted from this knitting pattern to help others that visit this page determine whether or not it would be a good project for beginners or should be saved until they are more experienced in the craft.