Your Baby: The Star of the Nursery
I can't begin to guess the number of amazing nursery photos that have crossed my virtual desk over the past few years. Each of the designs are unique reflections of the personalities of the decorators (both DIY and professionals) that spent lots of time and money bringing together the perfect blend of furnishings, crib sets and decorations for their chosen baby nursery theme. Each and every one is completely different as far as color scheme and decor but one thing is the same room after room; the baby is the star..always.


There may be stars on the nursery ceiling.


Lights that mimic the night sky are all the rage in many
baby nursery themes
or rooms with no theme whatsoever.
A blue and yellow star crib bedding may be the inspiration for a baby boy nursery color scheme but no matter how lovely it may be; baby will outshine it.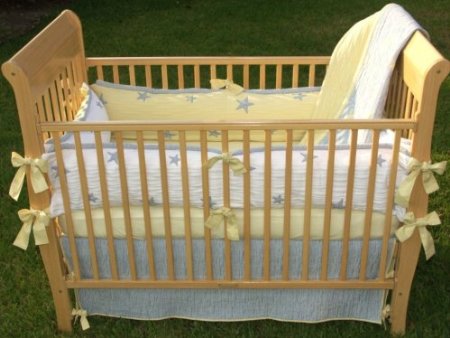 Go Here to See More
Or custom made blinds on the windows of the room designed so that the light shining through twinkles like diamonds.
But every mom will tell you that her baby is certainly the bright and shining star of the nursery and the most important thing in her life.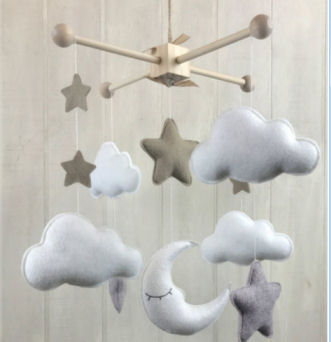 Don't forget to tell your little one that he (or she) is what happened when you wished upon a star and thanks for visiting Unique-Baby-Gear-Ideas.com.