Sweet Lamb Nursery Theme
by Maria
(Huntington, NY)
Our sweet lamb nursery theme was a room that was used as our office previously. To transform it from its function in its earlier life and into a room for the baby my husband gutted all of the plastered walls, knocked out an old window and basically started from scratch.




He began by insulating the room to make it more comfortable and quiet. Then he hung sheet rock in the room using fireproof sheetrock for our little bundle of joy's protection, put in a new window, gutted the closet and made it into a cedar closet.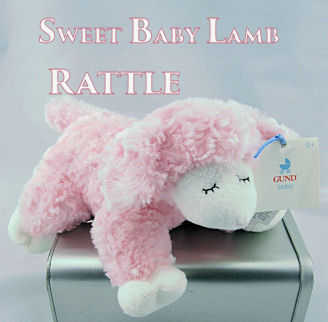 Go here to see more
.
Then we had carpet installed after the many long hours it took his pregnant wife (me) to make a decision on what color to paint the room and what color carpet would be best for our baby's lamb nursery theme.
The end result is the picture perfect
lamb baby nursery theme
that I had always dreamed it would be complete with crown molding and a custom radiator cover made by my husband. He really put his all into designing a special room for our baby and I am very appreciative to have such a wonderful husband.
From the Webmaster:
Hi Maria!
From the pictures of your sweet lamb nursery theme, I would say that your husband did a fantastic job. I love that he not only was interested in the decorative features but did it right with the insulation and fire-proofing. Congratulations on the birth of your bundle of joy from
Unique Baby Gear Ideas
.
All the best,
Jan