Storkcraft Crib Support Hangers
by Sara
Can someone please tell me how to order the Storkcraft crib support hangers that I need to assemble my baby's bed?

I need to find a place where I can order at least two (2) bed hangers for a Stork Craft model 0262000.


The hooks have to be in place to support the mattress springs.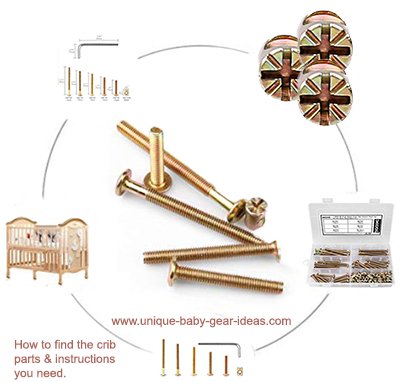 Go here to see which
crib hangers are available.
The
crib support hangers
I am looking for are the ones that support the mattress frame.
Unique Baby Gear Ideas
hopes that our visitors help Sara find the hangers she needs.