Rustic Nursery Decor
by Jan
The rustic nursery decor ideas (especially the homemade wooden baby crib) featured in pictures of this baby boy's room appear to be right at home in a hunting lodge or a log cabin when, in fact, that is not the case at all!



Plans for the rustic wooden baby crib here



You all may be surprised to learn that this room, with its exposed log ceiling beams and the homemade Mission style crib constructed of reclaimed wood, is not sitting smack dab in the middle of a forest or in a wilderness setting at all!




This room is a beautiful example of how to decorate and create a peaceful oasis where parents can escape from the busy day-to-day world to enjoy their child.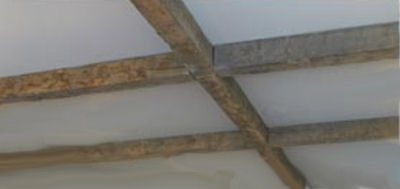 The exposed log beams form a grid pattern on the baby's nursery ceiling giving the space an older look with character that usually comes with the passing of time. Careful planning by the decorator paired with the parents unique baby crib plans fast-forwarded the aging process in a big way.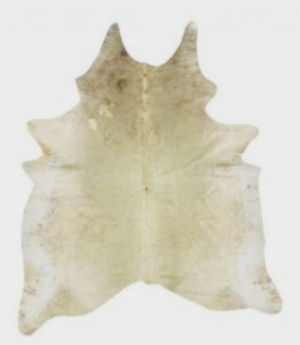 Ideas for Using Nursery Rugs to Enhance a Rustic Room for Baby
One of the features that stands out in the room is the cowhide area rug that adds a distinctive western touch to the space.
Remove the bird decorations, add a few horseshoes and VOILA, a cowboy nursery! Hang a trophy buck on the wall surrounded by rifles and a hunting lodge
nursery theme
emerges.
The wooden birds of the crib mobile that flutter directly in baby's line of sight seem to have escaped from the open doors of the wooden birdcages.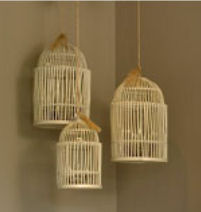 Rustic Wooden Birdcages
A trio of bamboo birdcages suspended in a corner of the room lighten the substantial presence of the distressed wood ceiling beams and nursery furniture.
The birds perched on the top are similar in color to the wood of the cages. If more color was desired; this would have been the perfect opportunity to explore possibilities.
Another means of expanding the color scheme in a rustic nursery would be the addition of a colorful, vintage quilt. The parents of this baby were obviously going for a more sophisticated (ala Restoration Hardware?) look with varying shades of brown preventing the earthy color palette from becoming too dark or heavy.
The bird wall decals positioned to the side of the baby mobile give the display a three dimensional feel.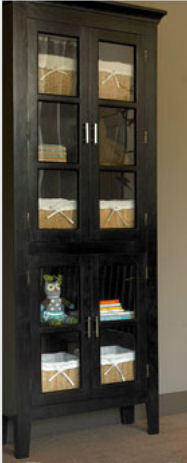 A glass front bookcase in antique walnut that was relocated from another room of the home holds decorative storage baskets used to organize baby's toiletries, changing supplies and toys.
I hope that you have enjoyed your visit to
Unique Baby Gear Ideas
and have been inspired by this unique, rustic nursery design created by Zeal Interiors who gave permission for use of the photos but appear to no longer have a web presence. When your baby's room has been decorated please visit us again to share your own nursery pictures.