Free Printable Saying for a Baby Girl's Pink Nursery
by jan
I designed this free printable saying for a baby girl's pink nursery that I'm decorating in a vintage theme but also feel the need to apply this inspirational message to my own life right now.


If we aren't careful it is too easy to set unrealistic goals and to load yourself up with so much busy work that the little things that make you happy simply disappear.




Go Here to See More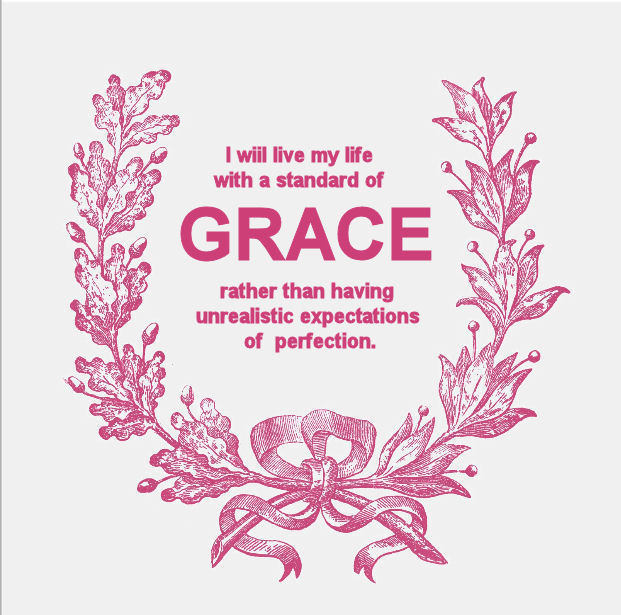 Ann Voskamp said it best when she said,
"Let something steal your joy — and it will also steal your strength"
. It is true that when we aren't happy; we are at our very weakest and my fondest wish is that the
baby girl nursery themes
and decorations that I use will help these little ladies be strong little Hermione's!
If you have a favorite saying that would look nice framed in a
baby girl nursery
or a motivational quote that would help to build a little one's confidence, please share it with the visitors of
Unique Baby Gear Ideas
using the comments form.