Meet Lauren Glase, a Talented Nursery and Newborn Baby Photographer
by Jan
I am pleased to introduce you to Lauren Glase, a talented nursery and newborn baby photographer located in the Naples and Fort Myers region of Florida. Her work caught my attention as I was surfing the web gathering ideas for decorating a nursery. After visiting her portrait gallery filled with one amazing picture after another, spreading the word of her photography business jumped to the top of my "to-do" list.



Lauren specializes in on-location, natural light portrait photography including, but not limited to, maternity photos and baby photos as well as portraits of older children and the entire family even beloved pets.
To give the pictures an intimate, personal feel she encourages her subjects to plan the shoot at their home or any location where everyone feels comfortable and Lauren can do her thing which is to create magical images like the ones that I'm about to share with you.
Pregnancy is a special time that should be celebrated with the family. Photographs make it possible to overcome the challenges of distance so that loving grandparents can start to build an emotional connection and be a part of the excitement.
Lauren's maternity portraits share the happiness and joyful expectation with faraway loved ones and family members.
A newborn's first smile is a precious event that is gone in the blink of an eye.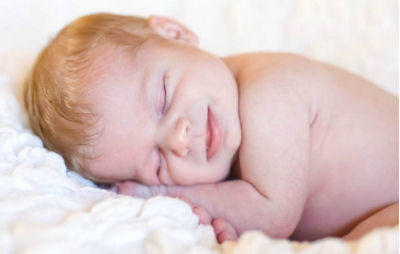 Professional
baby pictures
capture otherwise fleeting moments such as these for a lifetime.
Black and white photos like this one of twins held securely in the strong hands of their father as well as color photos are processed in the digital darkroom according to Lauren's artistic preference.
How fun will it be to show your baby boy or girl nursery photos so that he or she can see what style of decorating was all the rage so many years ago?
Imagine the expression on a teenage boy or girl's face when they see those
baby nursery pictures
for the first time and realize that their mom and dad were into surfing at the time of their birth.
To see more examples of Lauren's work please visit the
Lauren Glase Photography
website. If you are in Florida or Dallas, Texas please contact her to schedule your photo shoot as soon as possible because, as you might imagine, a talented nursery and newborn baby photographer with her excellent reputation stays very busy.