Instructions for a 1986 Jenny Lind Baby Changing Table
I need a set of instructions for a 1986 baby changing table. I bought the table for my baby's nursery back in 1986 and am trying to re-assemble it but I can't manage without the owner's manual or directions.

This is a Jenny Lind changing table that was offered with a matching Jenny Lind crib.

I hope that I can get some assistance with the assembly of this piece of furniture.


Does anyone have what I'm looking for or know where I might find them?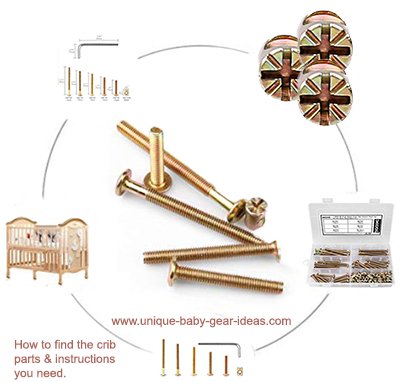 Go here to get
input on the assembly of Jenny Lind nursery furniture.
If anyone has any suggestions as to how to put this changing table together, please contact me using the space below (and PLEASE include your contact information in case I need to get in touch with you!).
Unique Baby Gear Ideas
encourages our visitors to help others assemble their nursery furniture and cribs by supplying resources for parts, owner's manuals and instructions whenever possible.