Girls Boutique Christmas Dress
by Tina
I found a baby girls boutique Christmas dress with faux fur on the cuffs and the ruffled pants with the Grinch appliqued on them that are just darling. The applique has a green rick rack border and complements the red, white and green holiday print perfectly. I just love it but I can't find who made it. I would like to find one FAST because I need it for a pageant.





Can anybody tell me the name of a vendor on Etsy or a seller on Ebay that makes something like this?


I saved a picture of it last year but my computer crashed (without a backup, of course) and I didn't include the name of the store or even the address of the place online where I found it.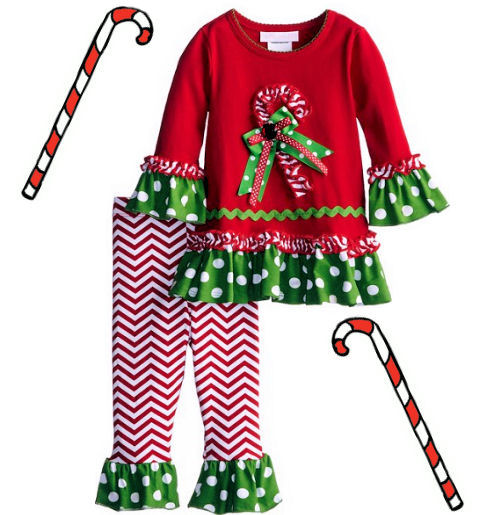 Go here to see more
adorable outfits for your little sweetheart's First Christmas.
If you know of an online seamstress who either made or could make a
girls boutique Christmas dress
quickly that fits this description could you please post here on
Unique Baby Gear Ideas
so that I can contact theme as soon as possible?