Collection of the Best Dr Seuss Nursery Rugs
by AKC
When it comes to nursery rugs, there are times when a less than "themed" look works best. Area rugs that are baby-soft with a design that works with the room's color scheme are perfect for those of us who are Obseussed. Floor covering with a bit fun in the design is always nice for baby's room.





Go Here to See More
This rug not only features lots of primary colors; it's already been "scribbled" on!
The pictures of our favorite Dr Seuss books like Cat in the Hat and others are filled with bright, bold colors.
When decorating a baby Seuss nursery, I always try to include colorful items that are fun and that will stand up to everyday use like this colorful, shaggy rug.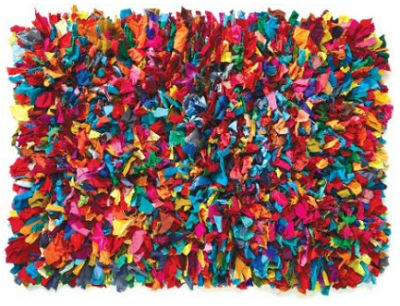 This item represents a fiesta of color. Bright yellows and shades of royal blue with touches of rose red and turquoise create a virtual smorgasbord that will round out your storybook nursery theme beautifully.
A bright red rug is the obvious choice for a Thing One Thing Two nursery theme.
This shade of red really POPS with turquoise blue which would also work with a Cat in the Hat nursery design.
Has this collection of Dr Seuss nursery area rugs given you any decorating ideas for your baby's room?