BSF Baby Addison 1700050 4 in 1 Convertible Crib Assembly Instructions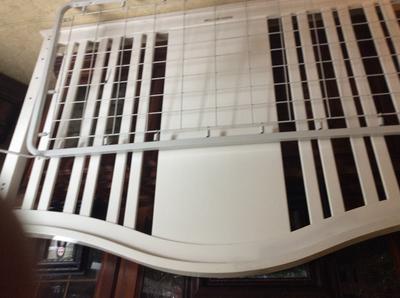 BSF Baby Addison 1700050 4 in 1 Convertible Crib WHT disassembled
Who has a copy of the BSF Baby Addison 1700050 4 in 1 Convertible Crib Assembly Instructions manual that they can share?

I do not have the assembly instructions and I need them and maybe some parts that have been lost.


I would need to see the parts diagram in order to determine whether or not all of the metal hardware is here and how to use it.
Go Here to See
parts that are available for BSF cribs.
If anyone has a set of conversion rails, I might also be interested in buying them.
I hope that
parts for an Addison crib
are not as difficult to find as some other brands.
Let me know what you have using the form provided by
Unique Baby Gear Ideas
.