Adorable Baby Nurseries, Rooms We Love
by AKC
There are so many adorable baby nurseries that we love that choosing a favorite is a real challenge. The pictures of beautifully decorated rooms have so many excellent DIY crafts and sewing projects that looking at them is the highlight of my day.


These examples have made me aware that I have choices far beyond the bedding and stock wall decor that we see online and in stores.



To my delight, there are new designs posted each and every day with so many items featured that I can make myself.
Sebastian's room was one of the first I saw in the
baby boy nursery picture gallery
that made its way into my folder of possibilities.
I love the green and baby blue colors that mom used to decorate the walls.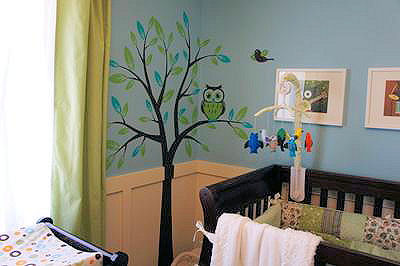 Baby Boy Owl Theme Nursery
Colorful baby birds and owls would work for anyone expecting a boy or a girl.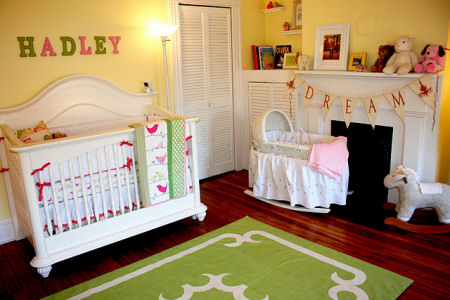 Pink and Yellow Baby Girl Bird Theme Nursery
There were also some cute vintage nurseries filled with ideas that came across my virtual desktop.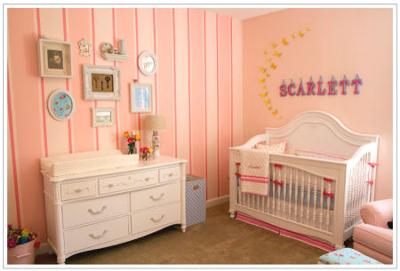 Baby Girl Vintage Teacup Nursery Theme
Those are just a few of the adorable baby nurseries that are waiting for me to decide.
I have a few more months to go and I will continue to watch
Unique Baby Nursery Ideas
' blog to see if there are others that I want to add to my list.