35 Weeks Pregnant Picture
by Kourtney
(Mt Pleasant Michigan )
I am 35 Weeks Pregnant in this pictures and as you can see look like I am just about to burst!

When this picture was taken I only had about two weeks to go as the baby is due on Oct 12th.


How to Look Amazing in Your Photos
This is my first baby and from the way I feel and the looks of things, this baby wants out the hard way!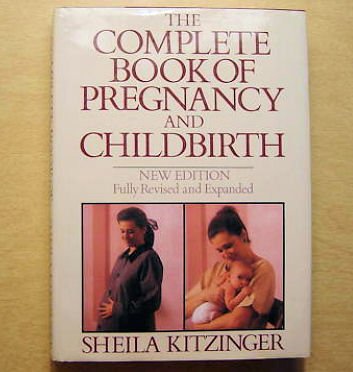 SEE MORE HERE
From the Webmaster:
Hi Kourtney! Thanks for sharing your pregnant belly pictures with us. I see exactly what you mean; you are carrying the baby very high! According to old wive's tales does that mean that you are having a girl?
I seem to remember that when I was pregnant that when I commented that the baby felt high to me that somebody said if I was carrying the baby high it was going to be a girl and if it seemed to be very low that it would be a baby boy.
The main thing that I remember was that I was uncomfortable and had to lean back just to breathe. Around the time I was
35 weeks pregnant pictures of my belly
look like it was about to pop and I remember it felt like I was going to be pregnant forever!
Be sure to stop back by
Unique Baby Gear, Nursery Themes and Decorating Ideas
and enter your nursery pics in our contests or register to pick up some free baby stuff in our giveaways. You can find them all at the bottom of the nav bar on the homepage.
Best wishes, Jan aka MS Baby