Springs for a Simmons Juvenile Products Crib Model 370784-158
by Deb K
(Mount Pleasant Mi)
I need replacement springs for a Simmons Juvenile Products Crib Model 370784-158.

Can anyone help me, please?


I have searched all over for a place that has these metal springs in stock with no luck and I hope someone will see this want ad and be able to help me out.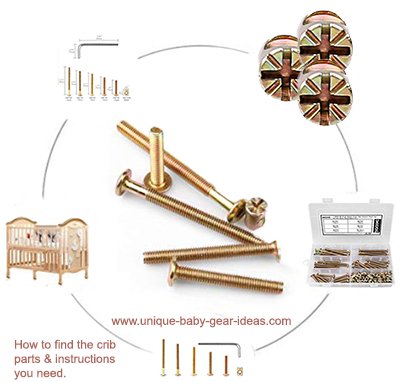 Go here to see
metal springs available for a Model 370784-158 Simmons crib.
If anyone has any suggestions for a resource that carries replacement parts for Simmons Juvenile Products, please contact me using the space below (and PLEASE include your contact information should I need to get in touch with you!).
Unique Baby Gear Ideas
encourages our visitors to share their resources for Simmons Juvenile Products furniture parts.