Replacement for the Lower Plastic Guide on a Baby Crib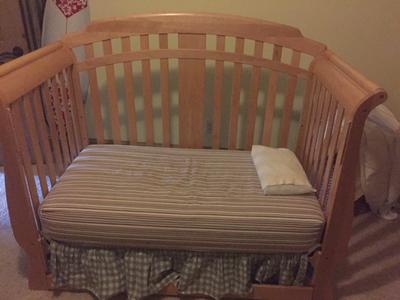 Our Crib. Do you know the brand or model?
I am looking for a replacement for the lower plastic guide on a baby crib. Pictures of the part I need and the crib it is for are posted above.

I am not sure of the brand or model number of the crib but it looks similar to a sleigh crib with a removable side rail.

The crib itself is in good condition but a part that I would call a LOWER PLASTIC GUIDE has been broken and I need to find a replacement for it.


If possible, I would prefer to replace both sides, since the remaining part that is still intact appears to have a hairline crack beginning to show.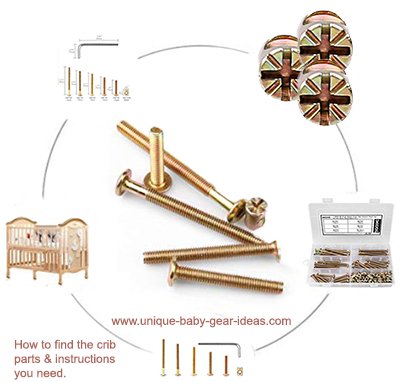 Go here to see
plastic rail guides for cribs that are available.
If you can identify the model and brand of the crib in the above photo, please post it in the comments form below provided by
Unique Baby Gear Ideas
and thank you in advance for any help you can offer.