Plastic Ear Brackets for a Simmons Crib
by Cindy
(Hackettstown, NJ New Jersey)
I need to find replacements for some plastic ear brackets for our Simmons crib that have been misplaced.

The ear brackets are for my baby's Simmons Crib model 1519 84 23.

The brackets are plastic and have little "ears" or "lips" on the strip as seen in the picture of the part above.


The plastic bracket strip is used to adjust the height of the crib's mattress.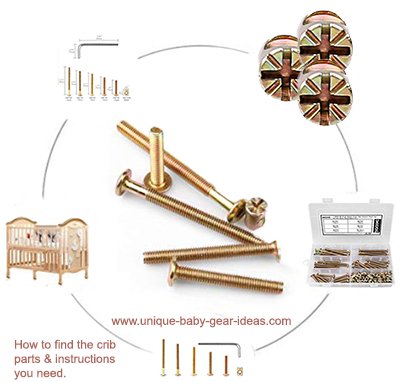 Go here to see the
brackets that are available for Simmons cribs.
Without this part, the mattress will have no support whatsoever.
If anyone has any suggestions for a resource that carries these plastic strips, please contact me using the space below including your contact information.
Unique Baby Gear Ideas
encourages our visitors to share any ideas where Cindy might find these plastic parts for her baby's bed.