Morigeau-Lepine Convertible Crib Bed railings for model 625A
by Alison S
(Pennsylvania)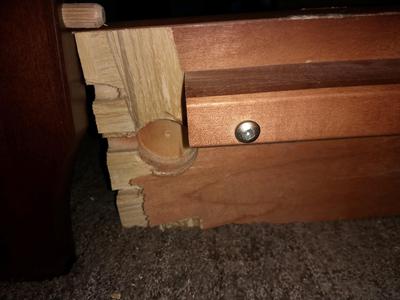 Morigeau-Lepine model 625A bed railing 1
We need one of the Morigeau Lepine Convertible crib bed railings for model 625A. My son bought the conversion kit for the Morigeau-Lepine crib model 625A which has the bed railings to make it into a full size bed but one of the bed railings is broken.


Does anyone know of a place where I can purchase a bed railing replacement or advise on how to find someone that can make a bed railing?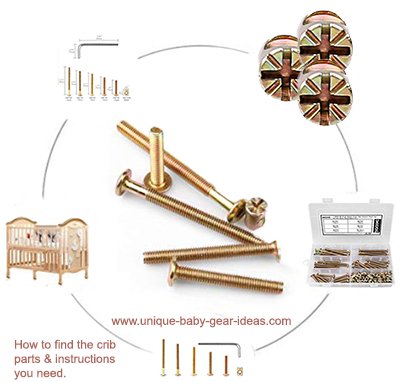 Go here to find
Morigeau Lepine conversion kit replacements.
If anyone has some recommendations or advice to share, please email me at adsaylor78 at gmail dot com.
Unique Baby Gear Ideas
encourages our visitors to help Alison find the rails she needs to convert her Morigeau Lepine crib to a full size bed.