Morigeau Lepine Model 280 Crib Parts Diagram
by GiGi
Attached is the Morigeau Lepine Model 280 Crib parts diagram from the owner's manual. It may or may not be helpful since there are no assembly instructions but I wanted to upload the picture before I lost it.


I want to share it just in case it could be helpful to someone that needs to find and order parts for their baby's bed.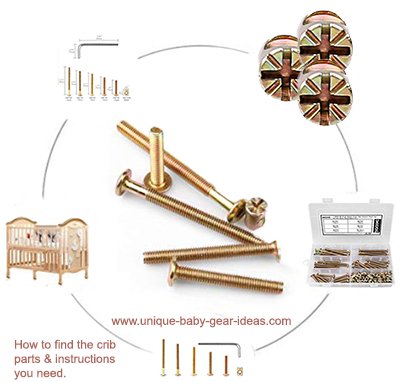 Go here to see which
parts for a Morigeau Lepine Model 280 crib are available for purchase.
If anyone has any of the other pages for the 280 model's assembly instructions manual available, please take a moment to copy and upload them using one of the submission forms here on
Unique Baby Gear Ideas
. We encourage our visitors to share spare parts and uploads of crib owner's manuals to assist parents in the assembly of various brands and models of baby beds.