GIVEAWAY:$100 Gift Card from Zenoobi Eco-Friendly Baby Products
by Jan
I'm sure that every mom is well aware that organic and Eco-Friendly baby products are best for their little ones. They can have a profound effect on their health and well-being but they can cost a little bit more. Why not be sure that you are getting the best, natural products for your money from Zenoobi?

What's that? You're not familiar with Zenoobi? Well, lucky for you, one lucky Unique Baby Gear Ideas reader will win a $100 gift card that he or she can use to buy some of their amazing products.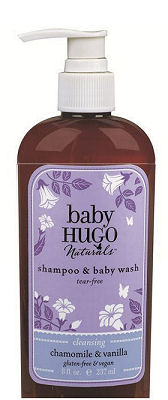 What do they have in their store? Well, they sent me a $20 coupon code so that I could experience shopping in their store and try some of their products and I immediately zoned in on their selection of bath and body products for babies that are free of:
phthalates
mineral oils
parabens
sodium lauryl sulphate
propylene glycol
, etc which are known carcinogens and/or toxins that affect the immune, reproductive, and endocrine system. Everyone needs to avoid all of the above but our baby's skin and growing cells are even more susceptible to the impact that these chemicals can have long term. For that reason, I feel it's very important to read the labels of all our personal care products.
I am also very particular about my girls' toys and these are just adorable! Wouldn't they make nice
eco-friendly baby shower
gifts?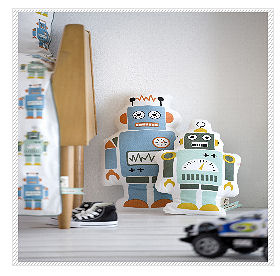 I see great gift ideas for a baby with a guitar themed nursery and one with a robot theme room.
And what is the one thing EVERY mom on the planet wants more of? Yep, FREE diapers! If you win, you can use your $100 gift card to buy lots and lots of free organic baby diapers! And these are flushable!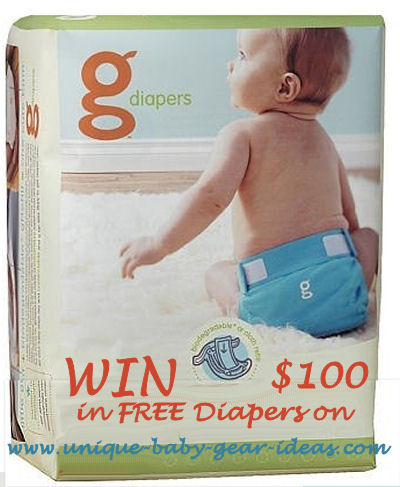 I'm sure that one of the products lines from
Zenoobi is sure to be exactly what you are looking for the baby in your life.
WIN IT!
One lucky Unique Baby Gear Ideas reader will win a $100 gift card from Zenoobi that can be used to buy your choice of products from their store.
HOW TO ENTER:

IMPORTANT! You MUST "Like" Unique Baby Gear Ideas on Facebook and share the page on your wall.

Give us a shout out on our wall and also tell me that you did by leaving a comment below for your entries to count!



Visit Zenoobi, come back and leave a comment telling us which of the products in their store that you would buy if you win.
EXTRA ENTRIES
1. Follow
Unique Baby Gear Ideas
and Zenoobi on Twitter, tweet about the contest and tell us you did by leaving a comment below.
2. Follow
Unique Baby Gear Ideas
boards and "pin" the Zenoobi images from this post on Pinterest and leave your Pinterest board link in a comment below.
3. Get an extra entry for each image that you pin on your Pinterest board from this website. Leave a link to your Pinterest board when the image is pinned in a comment below.
4. Vote for your favorite of the baby nurseries entered in our current
photo contest
to win and leave a comment telling me which one that you voted for.
Remember to leave an individual comment to note every action that you took for each extra entry.