Free Baby Boy Sweater Knitting Pattern Perfect for Fall

The free baby boy sweater knitting pattern on this page will create a sweater that is the perfect weight for fall or winter days that are not chilly enough for a heavy coat or jacket. 

The instructions are very straight forward so that even a beginner can knit the piece with no problems.
This information comes first hand! Everyone in our neighborhood could hear me shouting when I tied the last stitch off! I was so happy and pleased with this project and my nephew looks so cute wearing it.
Knit cardigan sweaters are the perfect addition to a young fellow's fall wardrobe and summer is almost gone so let's start casting!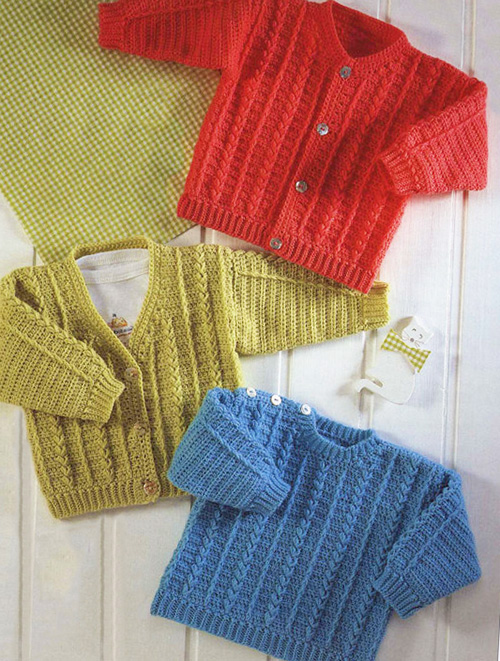 These beautiful patterns can be found in the
OhhhBabyBaby
store.
Free Knit Baby Sweater Pattern for a Boy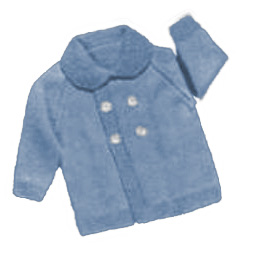 Yarn Requirements
: 4 ounces 4 ply fingering yarn.
Notions
: 6 Buttons
Knitting Needle Sizes and Gauge:


3 months - Size 10 (7½ stitches per inch)
6 months - Size 9 (7 stitches per inch)
9 months - Size 8 (6½ stitches per inch)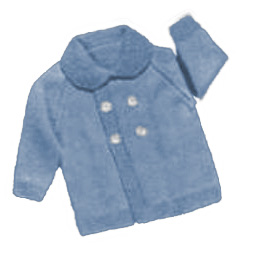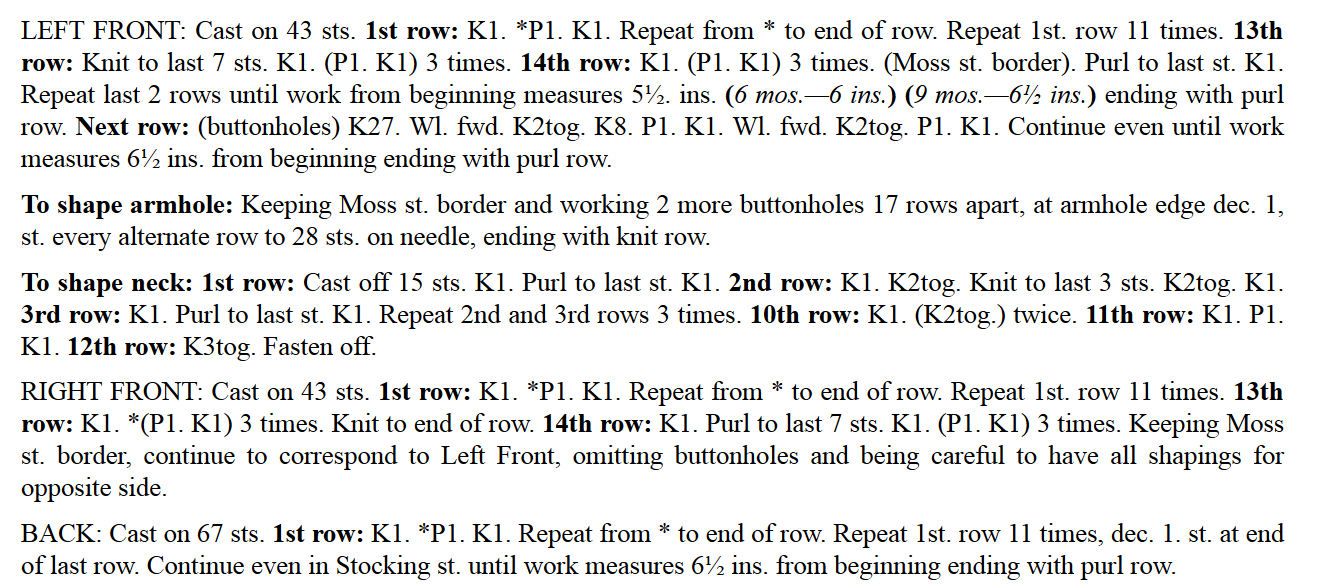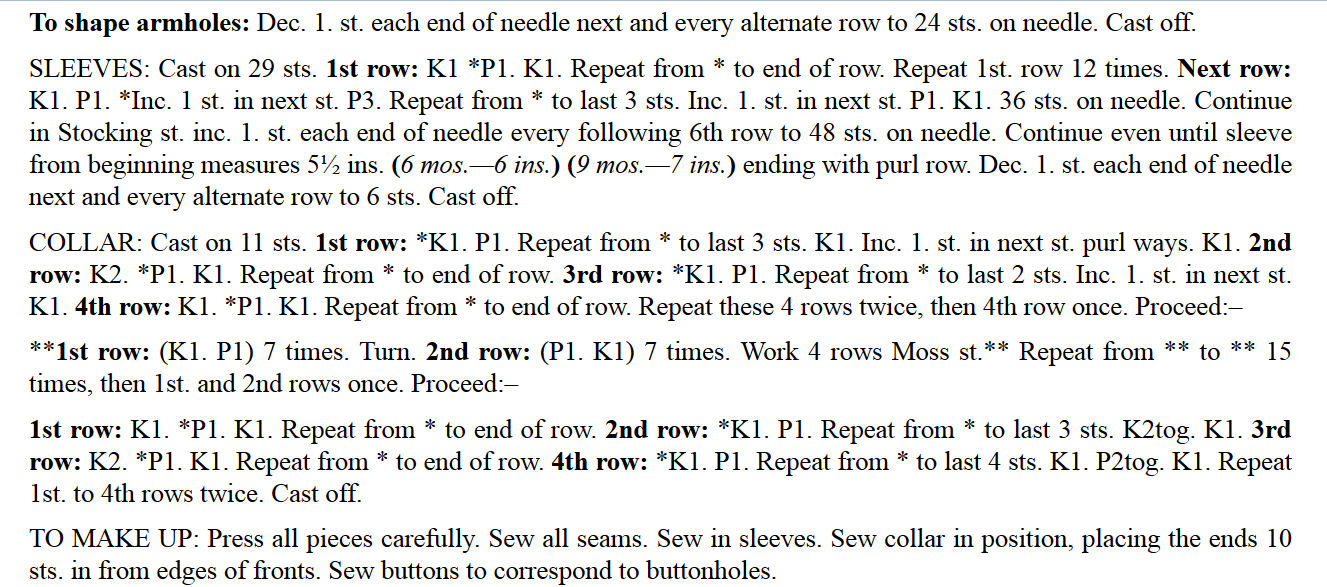 There are several patterns for sweaters for girls on Unique Baby Gear Ideas but this is the only free baby boy sweater knitting pattern that we have. Would you like to contribute a picture of your favorite? If so, please visit our feature page and share your original pattern along with some pictures.