Crib Mattress Replacement Frame
by Millicent
(USA)
Is this a safe crib mattress replacement frame that will fit any crib? It has the same dimensions as the original spring frame and seems to fit the supports alright but is the only drawback that it will not be as bouncy as the metal frame with the springs that came with the bed?

The marketing seems to be generic and non-brand specific.


Would this be a safe replacement for a missing frame that has springs?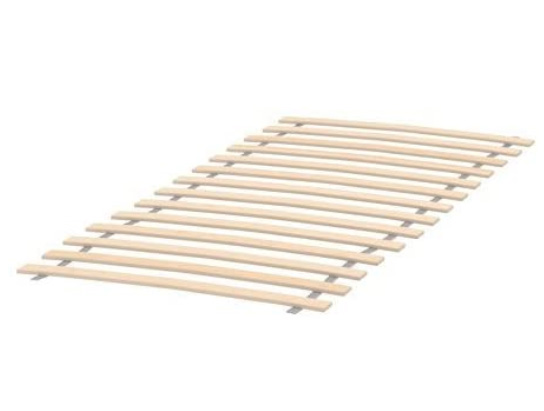 Go here to read
more about this mattress support frame and to see others that may be available for your baby's bed.
I had concerns that a frame with no springs would make the bed's mattress too firm to be comfortable but the description states that the wood is flexible and will mold itself to accommodate the shape of the baby.
There was only one review for this piece but the seller is a very reputable, national brand.
Does anyone have experience with it? Would it be safe to use with a Graco crib?
Thanks for any assistance or advice in advance.
Unique Baby Gear Ideas
encourages our visitors to share their thoughts on this and other mattress frame and spring replacement parts.