Free Antique Baby Shoe Knitting Pattern



The free, antique baby shoe knitting pattern on this page should be approached as a fun, mystery project since there is no recommendation made for suitable yarns. 

There is also no mention of gauge nor needle size.
Size 22 "pins" were suggested in another pattern in the same publication so that might be a good place to start.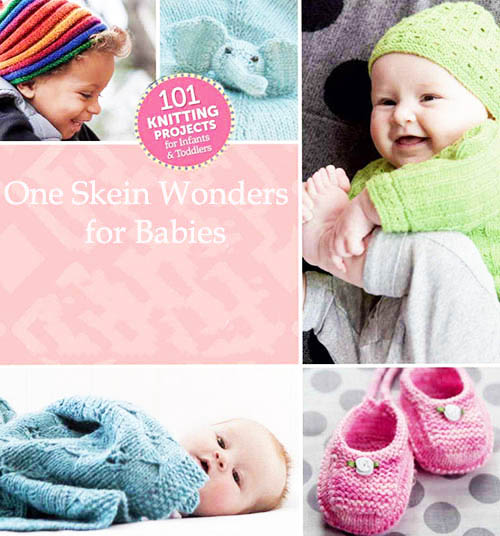 Go here to see a collection of 101
fast and easy baby knitting projects that require one skein of yarn (or less?) to complete.
Baby Shoe Pattern

Unique Baby Gear Ideas
wants everyone to be aware that this is an antique knitting pattern that makes no mention of suitable yarn nor knitting needles to achieve proper gauge. For those reasons, we suggest that only those that are very experienced in knitting try it. That said, we would appreciate it very much if those who are adventurous and up to the challenge would visit our feature page and upload photos of the completed baby shoes that we are all anxious to see. It would also be wonderful if our visitors might make recommendations for modern yarn and knitting needles.