Deer Baby Bedding for Less Than $20
I just found a flash sale for deer baby bedding for less than $20 that I must tell you about! The crib set caught my eye BEFORE the price which is very, very unusual.
Usually, the price hits me (especially if it's cheap) before the item.
Anyway, you do not want to miss out on this deer baby bedding collection!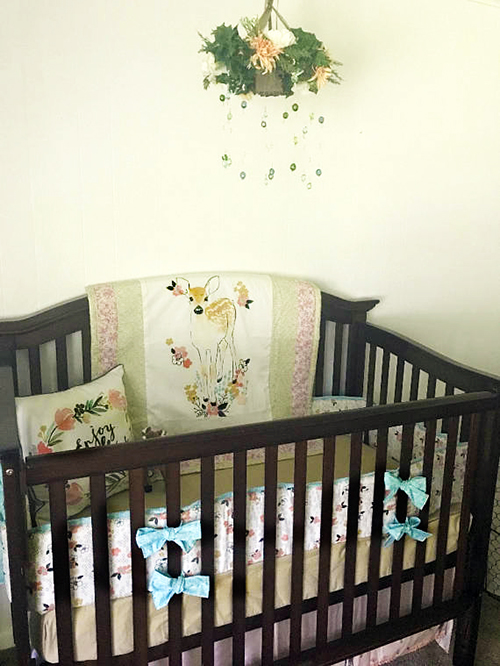 Go here to get this incredible deal before it sells completely out!
I am always getting requests for a collection that features a fawn with spots; well, here you are and for under $20!
Hurry! There is only one set left right now!