Morigeau Lepine Model 765 Crib Parts
by Malinda
(Pasco, WA USA)
We are looking for Morigeau Lepine Model 765 crib parts as well as the instruction manual.

I understand that this nursery furniture company went out of business a few years ago but I am posting in hopes that someone might be able to offer some assistance.


I do not understand why the company didn't offer options to parents for buying replacement parts and downloads for the instructions manual when they closed.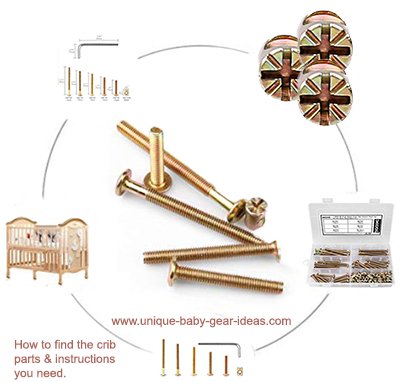 Go here to see
hardware available for the 765 model.
If anyone has any suggestions for where I might find a copy of the owner's manual for the Morigeau Lepine crib model 765 please contact me using the space below.
Unique Baby Gear Ideas
encourages our visitors to share their resources for Morigeau Lepine instruction manuals and replacement parts whenever possible.