Free Smocked Baby Blanket Knitting Pattern - Pure Elegance

This free smocked baby blanket knitting pattern features a very interesting design that includes diamond shapes which enhance the subtle elegance of the piece. 

Knitted with two needles, this cover is the perfect size for either the crib or stroller.
It works up so quickly and is so pretty that moms will want to knit extras in several colors to have on hand both for personal use and to give as gifts.
This piece is equally as stunning in pure white as it is in baby blue or blush pink.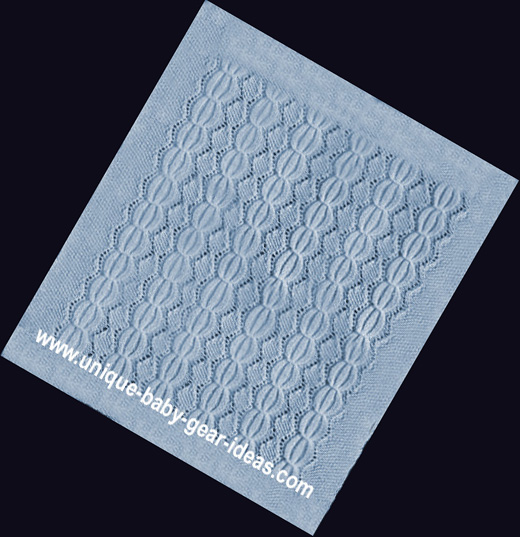 Go here to see 60 top rated
quick knit baby blankets to start making now!
Yarn, Materials and Needles
Yarn Requirements:
14 ounces superior double 50 yarn
Knitting Needles:
Two Size Number 6 Knitting Needles.
Completed Baby Blanket Measurements:
30 inches X 36 inches
Recommended Gauge/Tension:
4 stitches and 6 rows = 1 inch
Recommended Skill Level:
Advanced
Knitted Smocked Baby Blanket Instructions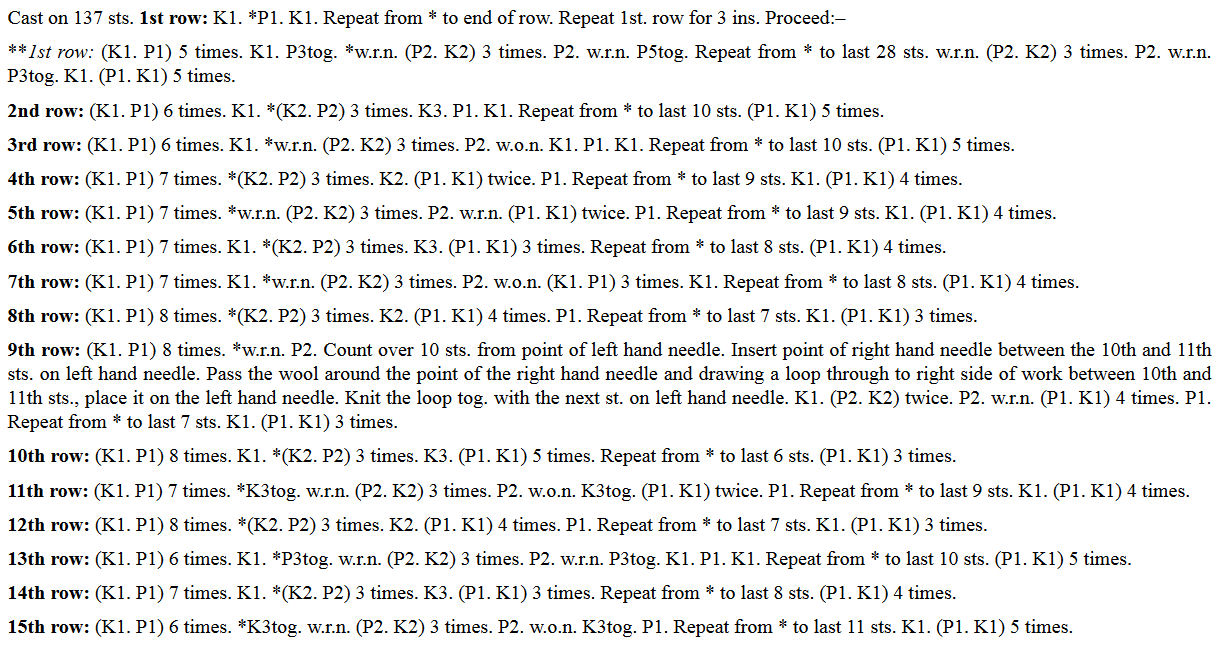 Unique Baby Gear Ideas
hopes that the "advanced" rating on this pattern will not stop beginners from giving this free smocked baby blanket knitting pattern a try! However, if you are new to the craft start the project when there is plenty of time to move at a slow, relaxed pace. Stop whenever you need to refer to an instructional video or learn a new stitch if necessary and most of all, have fun! If this piece proves to be too complicated for your skill level simply set it aside for a bit, keep knitting and then pick it up at a later time when you have more experience and a few projects under the belt.